Best Price Oil change, lube and tire store in Hollywood, Fl.
Want to keep your vehicle's engine running at peak performance and maximum fuel efficiency? Let Value Tire and Alignment change your engine's lube, lubricate the chassis and replace the oil filters, air filters, and cabin filters. Regular changes of lubrication fluids are vital to the long-term life of your vehicle's engine. We suggest you check your vehicle's owner's manual for the suggested oil change interval or follow the "3,000 miles or three months" rule of thumb. We can also offer quality synthetic fluids.
What is included along the Oil Change Service: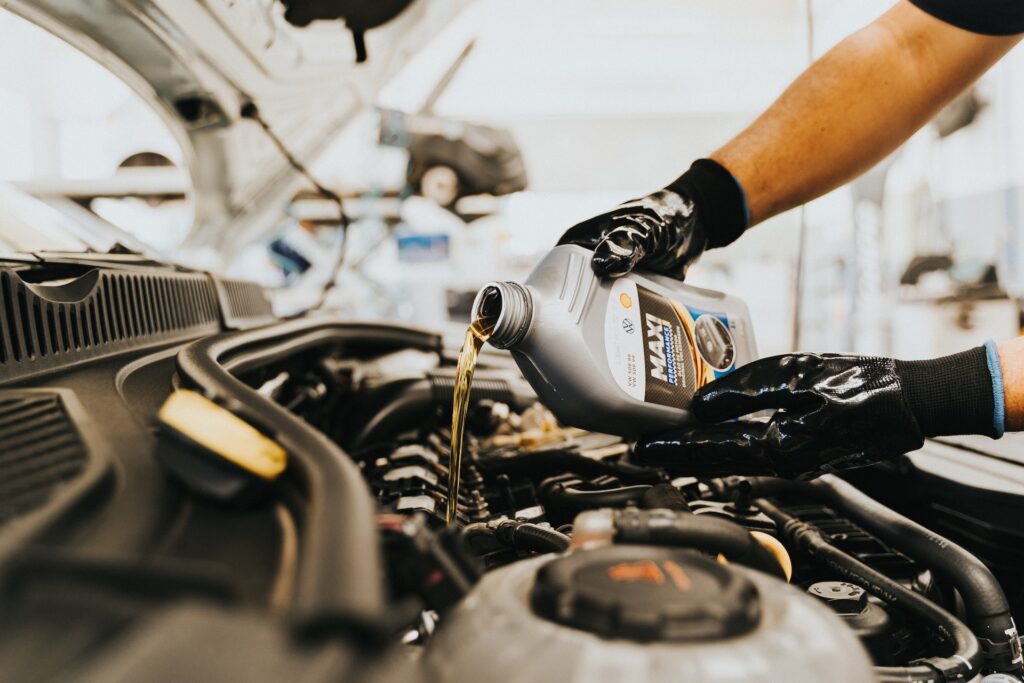 Why choose Value Tire & Alignment
South Florida's premier automotive shop with High Quality Products under Best rates
Our store has all of the resources to meet your current and future needs for car air conditioning services, brake repairs and more.
Car repairs can be costly. Keep up with your regular oil changes here in Hollywood and save yourself from having problems in the future. Being that we are a full service shop, we also do tune-up's and regular maintenance for your vehicle.If your vehicle needs shocks, we also do suspension work.
Contact phone: 954-987-1405
Email: info@valuetirefl.com
Mon – Fri: 7:30-6:00 AM
Sat – Sun:  7:30-3:00 AM
5614, Funston Street, Hollywood, Florida 33023
Will extend working hours if necessary (by approved appointment only). Book a Service
We are South Florida's premier automotive shop where we offer best price oil repair service and complete car care.
Ask our mechanic on duty about the use of AMSOIL fully synthetic oil if you wish to go farther between oil changes. If your engine is in good mechanical condition, synthetic oil is well worth the small extra expense. With a 3,000 mile oil change, you could be changing your oil up to 33 times every 100,000 miles. With a synthetic oil, this could be almost cut in half. In the long run synthetic oil is cheaper and better for the environment as well as the reduced foreign oil dependency. The extra money you spend on a synthetic oil change, you will get back in savings at the fuel pump and avoiding costly engine repairs in the future.
Please complete and submit the following form, and one of our helpful team members will promptly contact you to assist with your booking request.